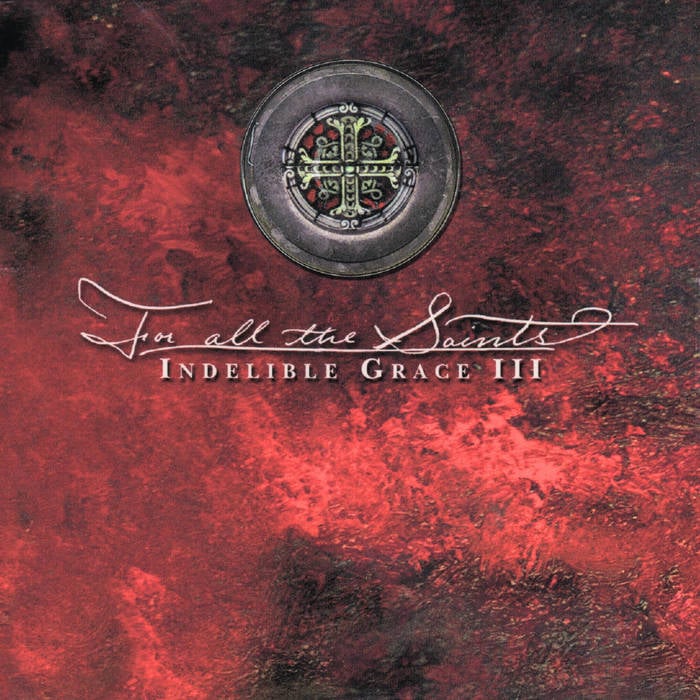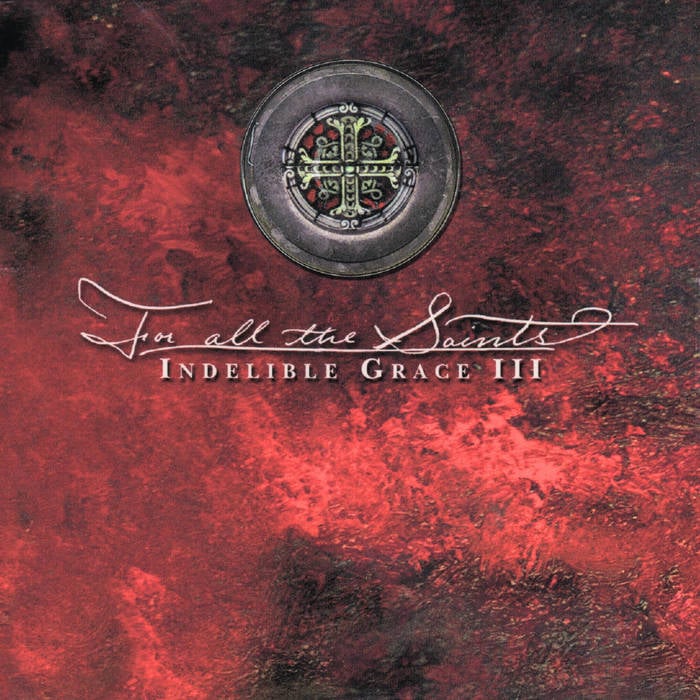 For All The Saints: Indelible Grace III
by Indelible Grace Music
$13.99 / Sold Out
The compact disc is sold out, but if you'd like to buy a download of this album,
Tracklisting:
01. Jesus I Come (Out Of My Bondage) [MP Jones]
02. Jesus Everlasting King [Matthew Smith]
03. O Come And Mourn [Sandra McCracken]
04. Praise My Soul The King Of Heaven [Emily Deloach]
05. The Love Of Christ [Derek Webb]
06. Lo He Comes [Matthew Smith]
07. Not What My Hands Have Done [Taylor Sorensen]
08. She Must And Shall Go Free [Sandra McCracken]
09. Jesus With Thy Church Abide [Andrew Osenga]
10. Jesus Cast A Look On Me [MP Jones]
11. Let Us Love And Sing And Wonder [Laura Taylor]
12. A Sinner's Cry [Katy Bowser]
13. O Word Of God Incarnate [Jeff Pardo]
14. For All The Saints [Dan Haseltine]
Preview songs by clicking here.